The Keeper of Lost Things
Looking for something light over Christmas?
The Keeper of Lost Things by Ruth Hogan is an ideal holiday read with loveable, quirky characters who are both funny and touching.
Anthony Peardew, having lost the most important object in his life, a communion medal of St Theresa of the Roses given to him by his fiancée, makes it his life's work to save any other lost object he comes across when walking and keep and catalogue them in his study. Laura, his housekeeper, adrift after a failed marriage, is tasked with returning the objects to their owners and the unlikely alliance of Laura, Freddy the gardener and Sunshine, a girl with Downs Syndrome set about solving the mysteries of ownership.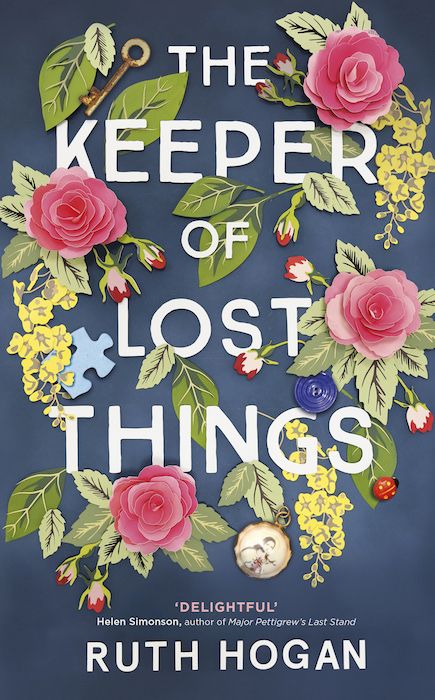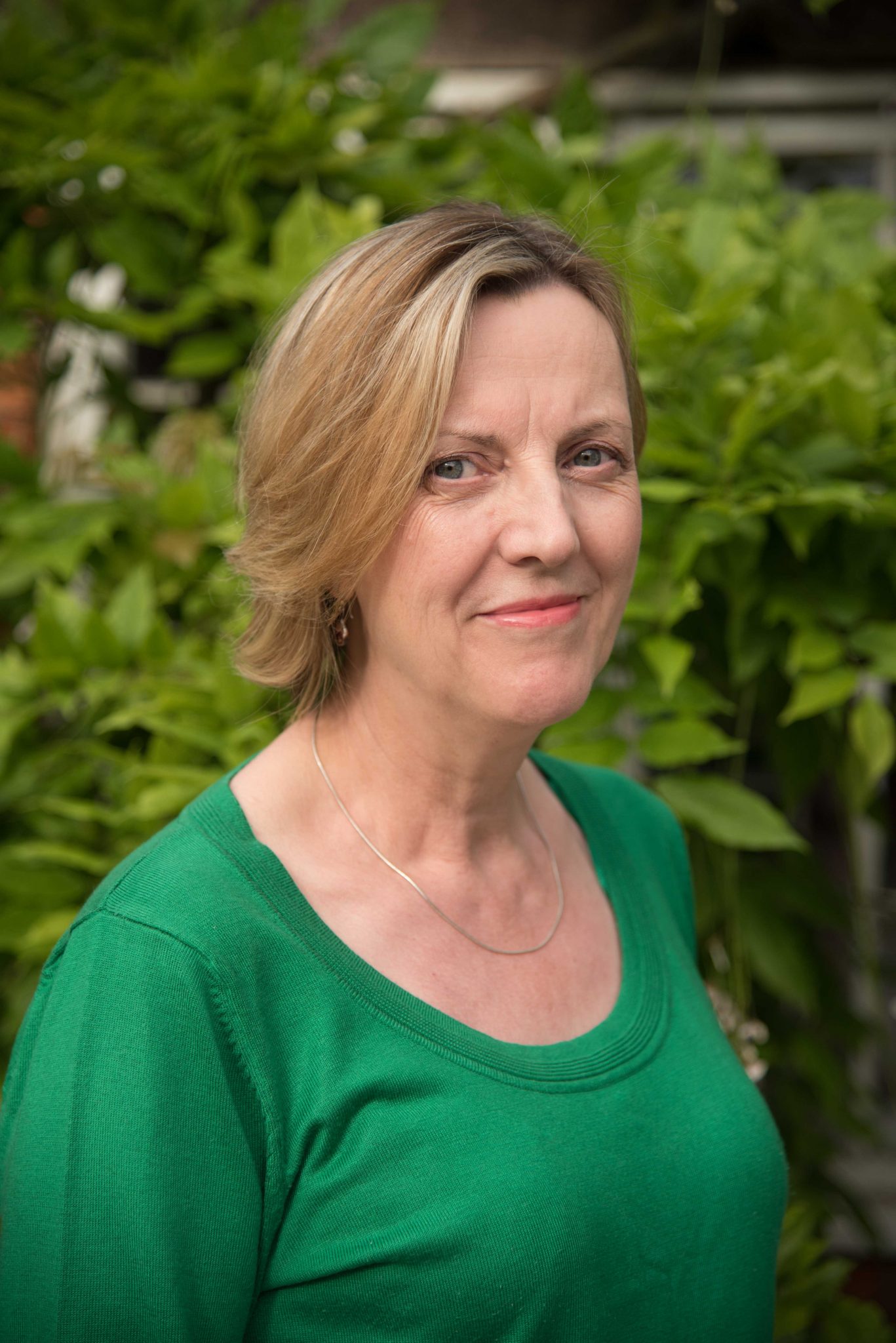 As an extra delight, the book is sprinkled with the stories of the lost objects: buttons, gloves, a tin of ashes and a jigsaw piece that was an instrument of perfect revenge. I loved this unusual structure and the author's sheer range of inventiveness. Light reading at its best – laugh out loud moments, engaging characters and entertainment from start to finish.
Subscribe to my newsletter and receive the latest posts before they're published.